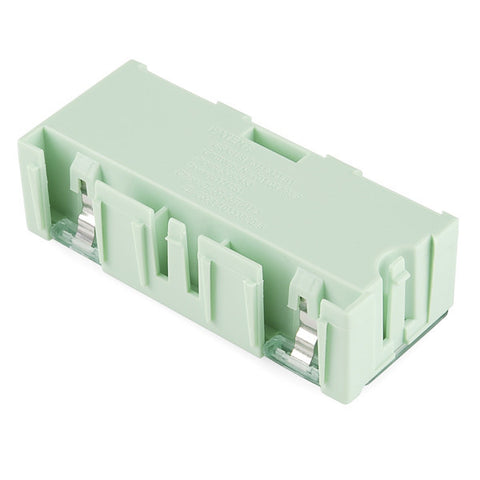 Modular Plastic Storage Box - Medium (4 pack)
Face it, if you keep this up your workbench is going to turn into a galaxy of small parts with no place for anything and nothing in its place. Okay, so maybe that just happens to some of us, but everyone could use a little organization and that's exactly what this product offers.
These modular storage boxes snap together so you can keep all of your parts separated and together all at once. As if that isn't cool enough, the transparent lids on these storage modules are also spring loaded so you can access parts one-handed while trying to hold a soldering iron/screwdriver/whatever. Simply pull the latch and the lid pops right open! It's hard to overstate how neat these little boxes really are.
These come in a variety of sizes and this is a pack of 4 medium storage cubes that can be individually snapped apart and reattached. Of course they're compatible with all other sizes of modular storage box so you can build custom panels of storage compartments. Take that, clutter!
Note: These boxes are not ESD-safe. If you have sensitive parts to store, you might want to keep them in their static bags!
Dimensions:
Outside: 75x30x22mm
Inside: ≈67x17.5x18mm
Documents:
| | |
| --- | --- |
| Brand: | Sparkfun |
| Brand Part Number: | TOL-11528 |
| Our Part Number: | h5762 |
Accessories