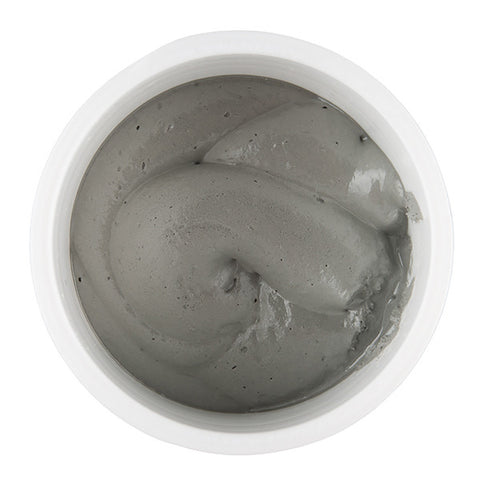 Solder Paste - 50g (Lead Free)
This is 50g of high quality, Lead-Free Solder Paste, the perfect amount to keep around for prototyping and hobby projects that require a bit of SMD soldering. Solder Paste Stenciling is the easiest and quickest way to solder some of the trickier SMD components. Here at SparkFun, we use solder paste stenciling on pretty much all of our boards. It saves us a lot of time. But stenciling takes more than just a stencil and a dream… you're going to need some paste.
The composition of this paste is Sn: 96.5%, Ag: 3%, Cu: .5%
Note: Although this Solder Paste comes in 100g containers, it contains 50g of paste. The container is not intended to be full.
Documents:
| | |
| --- | --- |
| Brand: | Sparkfun |
| Brand Part Number: | TOL-12878 |
| Our Part Number: | h5911 |